Alumni competition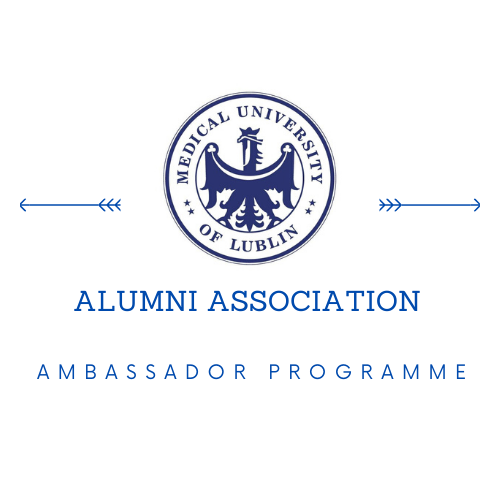 Tell us your story about how you graduated and became a doctor / dentist !!!
Show off your career path. Provide your motivation, inspiration...
What made you here where you are? Become an inspiration to others. Advise young people what to look out for, what to choose best and what to focus on.
The authors of the best papers will be selected as the next university Ambassadors.
Works can be submitted by August, 31st 2020 to

No comments